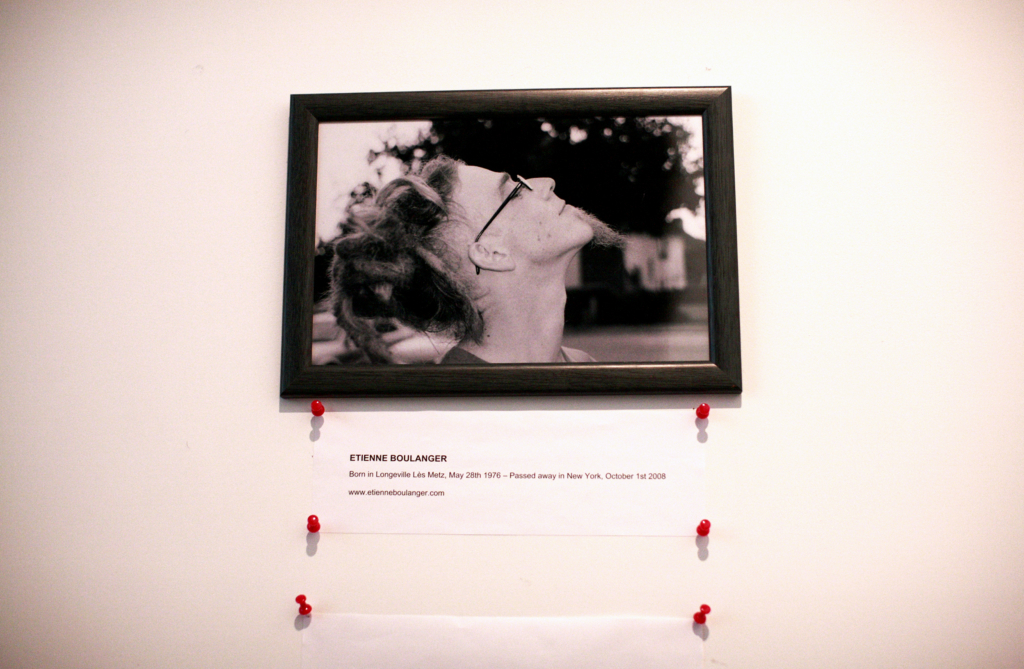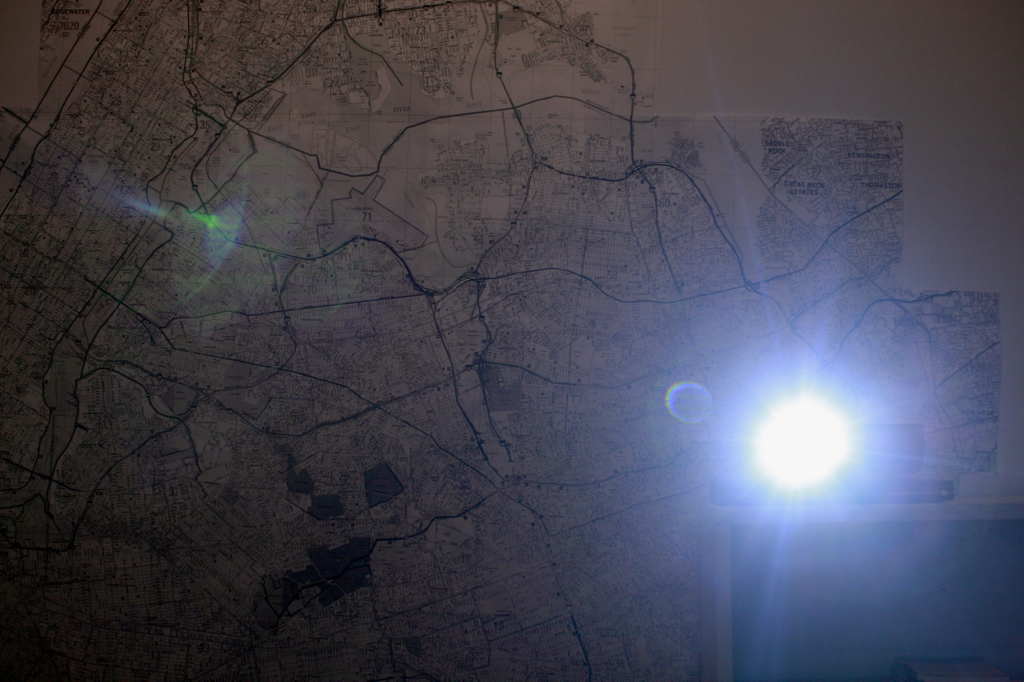 Noa Baak, Etienne Boulanger, New York, 2008
Etienne, a French artist, suddenly passed away a few days ago,
looking right into his Open Studio.
He was 32 years old.


Now the studio is open without him.


To me, it was not what it projects out.
Rather it is the heat of the light, the color of rays
That made me understood meagresome secret of our life and death.


Au Revoir, my friend. We will meet soon.